Global Giving, Sharing Smiles
Like our co-founders, Pete and Kim Erskine, our charitable giving is generous, deeply rooted in Maine connections, and travels all around the world.  We fund the causes we care about, and choose the organizations we support carefully. We want to provide the skills, support and resources needed to sustain long-term success in every single community where we do business whether it's a water project in Nepal or an educational scholarship in Maine.

1% of Every Purchase
1% of every purchase goes to support organizations that do a world of good... and in times of need we give more.
These organizations help provide homes for families in need in Guatemala, safe environments for at-risk young girls in Northern Thailand, and rebuild schools in Nepal amongst other projects.
Since 1988, we have given over $600k to great causes around the globe thanks to your support!
Our Philanthropic Partners

Caring for the lands and waters of the Midcoast Maine region by conserving special places, protecting water quality, creating trails and public access, and deepening connections to nature.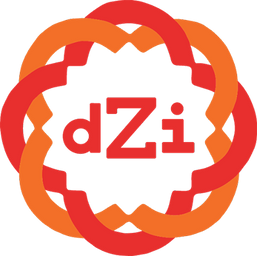 The dZi Foundation partners with rural communities in Nepal to achieve shared prosperity by ensuring access to basic needs, catalyzing inclusive economic growth, and creating the environment for lasting change.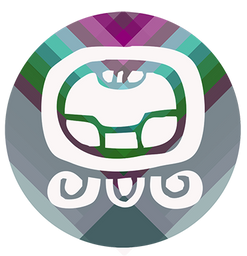 The Guatemalan Housing Alliance empowers communities around Lake Atitlan in Guatemala through women-led education and housing projects.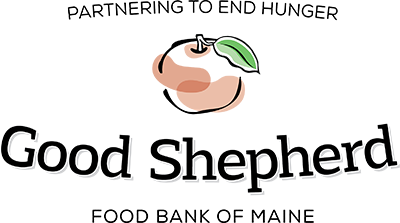 Dedicated to to eliminating hunger in Maine by improving access to nutritious and culturally relevant food for people in need, building strong community partnerships, and mobilizing the public in the fight to end hunger.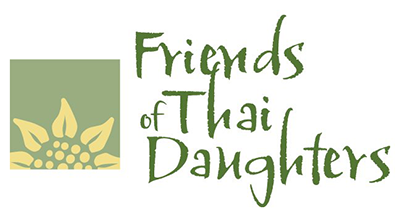 Provides education, safe shelter and emotional support to girls at risk of being trafficked in Northern Thailand.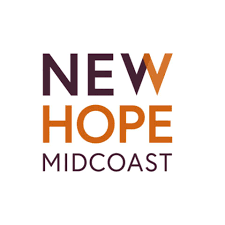 Providing support, advocacy, prevention and education services for individuals in Midcoast Maine affected by domestic abuse, dating violence and stalking.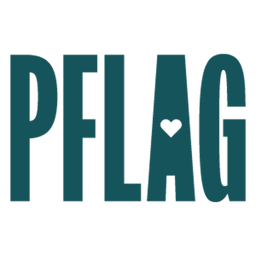 Dedicated to create a caring, just, and affirming world for LGBTQ+ people and those who love them since 1973.

Dedicated to responsible forest restoration, creating habitats for biodiversity, and making a positive social impact around the world.
among other organizations we support...
Animal Refuge League of Greater Portland, Bayside Music Company, Barbara Bush Children's Hospital, Boothbay Highschool, Damariscotta Oyster Festival, Damariscotta Pumpkin Fest, Equality Maine, Foundry Consortium, Great Salt Bay Elementary School, Lincoln Academy, Lincoln Theater, Live Edge Music Festival, Maine Convergence Sponsorship, Maine Town & City Clerk Association, Peace Gallery, Portland Downtown, Town of Portland, Veazie School, Visit Freeport, Wiscasset Elementary School, Woolwich Central School
Our S.M.I.L.E. Philosophy
Recent projects...
With your help we partnered with the dZi foundation and provided drinking water to the entire community of Bokchamsido in rural Nepal